Mautic and Joomla Integration can help your business with digital marketing automation. It helps to market products through online Mautic campaigns.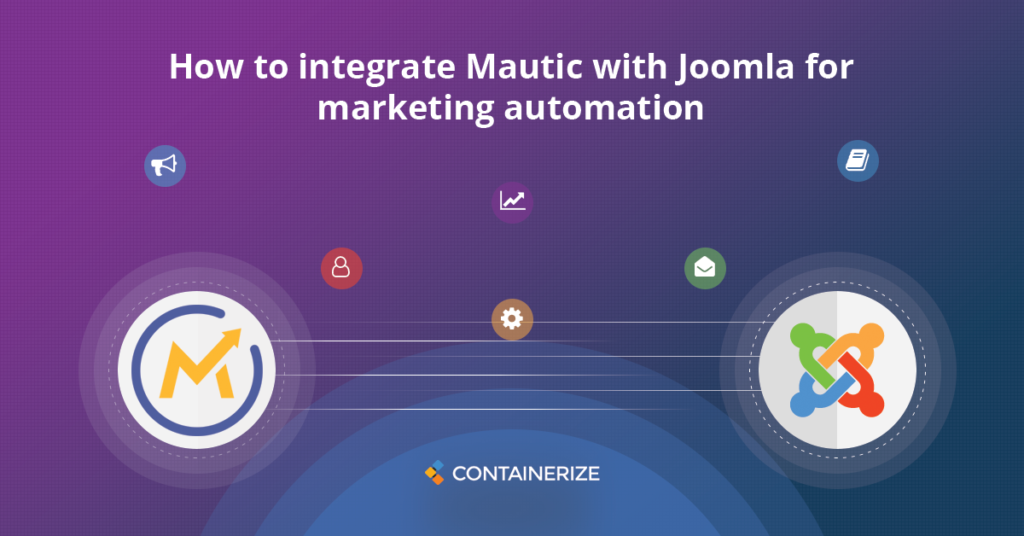 How This Integration Can Help Your Business:
Mautic and Joomla Integration will allow you to market your products/services in very easy but efficient way. Mautic a free open-source marketing solution gives you a great control over the marketing campaigns and its very simple to continue the drip campaign according to the situation. For example: It gives you the information that if the customer has read the email or visited your product pages. Using that information you can setup campaigns to decide whether to continue sending out next emails for that customer or not. This integration will help in digital marketing automation. This blog post will guide you with following sections:
Overview:
Mautic is an open-source marketing automation system. It is a free marketing software. You can use it to create unlimited campaigns to send out marketing emails to targeted customers.
Joomla is also a free open-source content management system for developing websites. It is very easy to setup your business websites on Joomla. It has thousands of extensions which can be used according to your requirements.
Joomla Plugin Installation:
After installation you need to create and embed forms on your Joomla site. These forms will send out the contacts information over to Mautic. Once you are done configuring plugin on Joomla, next step will be to configure it on Mautic.
Mautic configuration: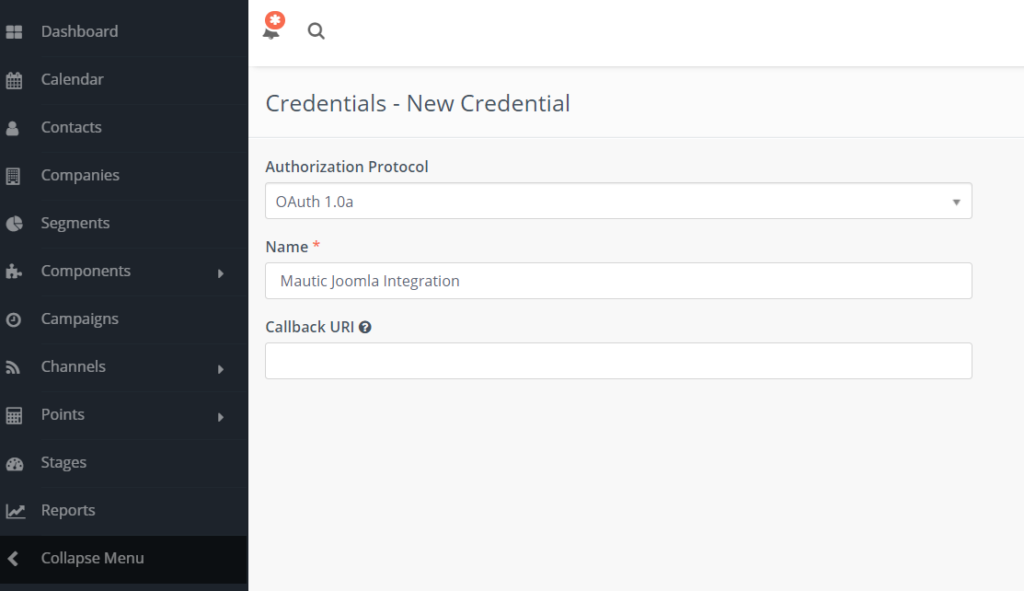 Conclusion:
In this article we have discussed how Mautic and Joomla together can help in digital marketing automation. This open-source free marketing solution will allow you to group all the contacts coming from Joomla site and create marketing campaigns using them. Mautic allows you to create segments, so that you can run different campaigns on different segments according to your needs. Please check Joomla and Mautic blogs for detailed overview.
Explore:
You may find following links relevant: